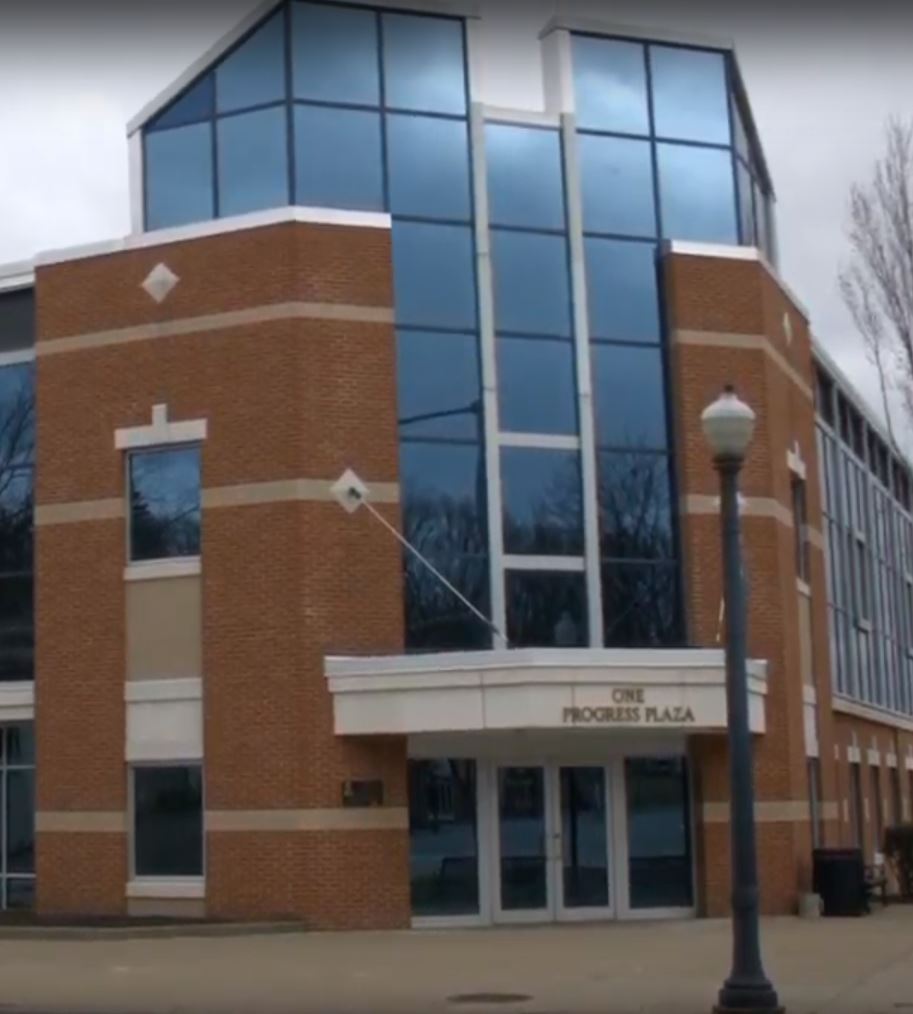 Endless Development Opportunities
Progress Authority
What We Do …
The Progress Authority provides economic development technical assistance to address the needs of business.
Our staff of highly motivated professionals has established a track record of excellence in working with businesses. We have had great success in leveraging incentive grant programs with low-interest loan financing to provide attractive financing packages for business development projects, infrastructure upgrades and workforce development programs.
Charge Forward
We Are A Full Service Economic Development Agency
We are there every step of the way from early business development, site selection, project management, infrastructure needs, municipal coordination to grand openings.
Business development coordination
Revolving Loan Fund
Exploring options for public funding in privet projects with IDA/IDC utilization
"Hand-holding" through a project, from site selection to grand openings